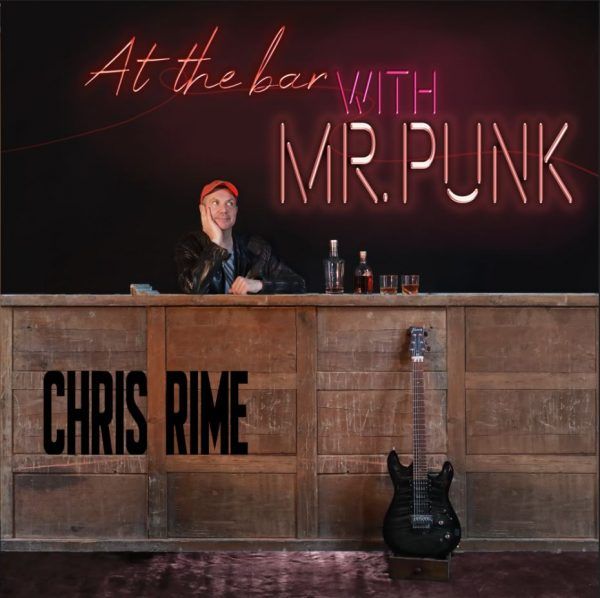 The lead enjoys himself and the fans of blazing guitar-playing Hiram Bullock/Oz Noy/John Scofield-like won't complain. The sound is warm and glowing, the phrasing musical and Rime happily avoids any obvious temptation to overdo it. "- Jazz Magazine"
Christophe Rime is these past years jazz-fusion revelation. This outstanding guitarist will be playing tomorrow at the Oceanis..."- Ouest France"
A gifted musician, Chris Rime has worked for years as guitarist on numerous CD ventures."- KR Recordings"
In his latest album, Chris Rime, an outer space guitarist, invites us to rediscover the themes from American series. One look at the list of the musicians who joined Chris on this adventure and you know it is bound to be a real gem. Which it certainly is !"- laguitare.com"
Guitariste et pédagogue reconnu, Christophe Rime a enseigné l'arrangement, la production et la musique assistée par ordinateur[...]On lui doit plusieurs albums jazz-fusion unanimement encensés par la critique mais aussi des musiques pour le cinéma, la télévision et les jeux vidéo."- Editions Eyrolles"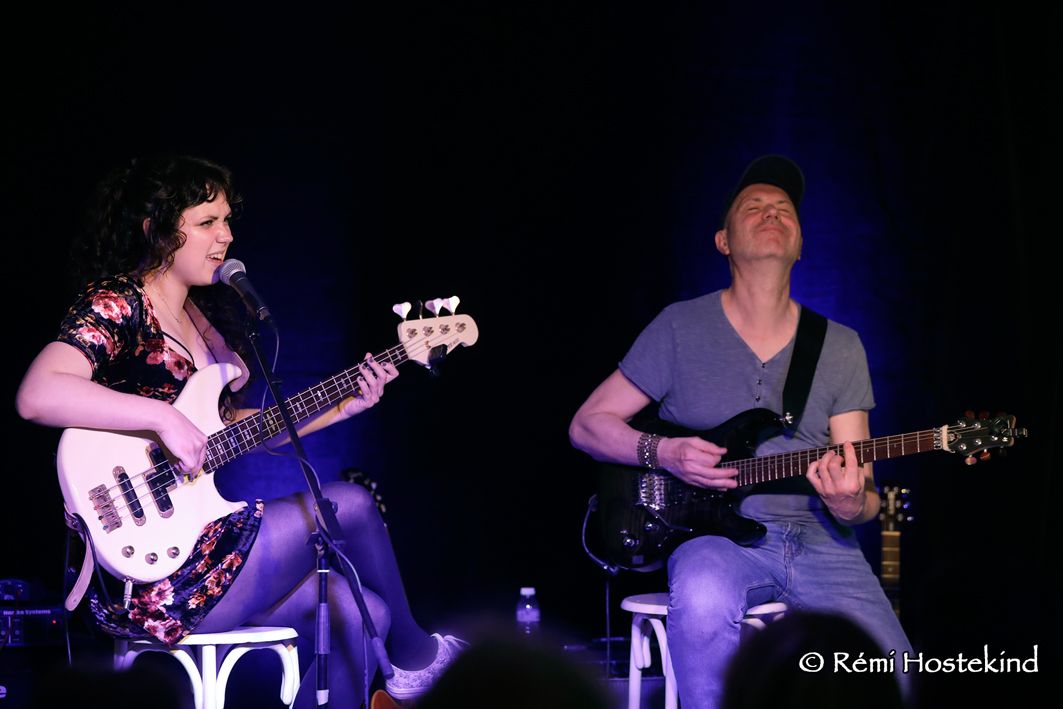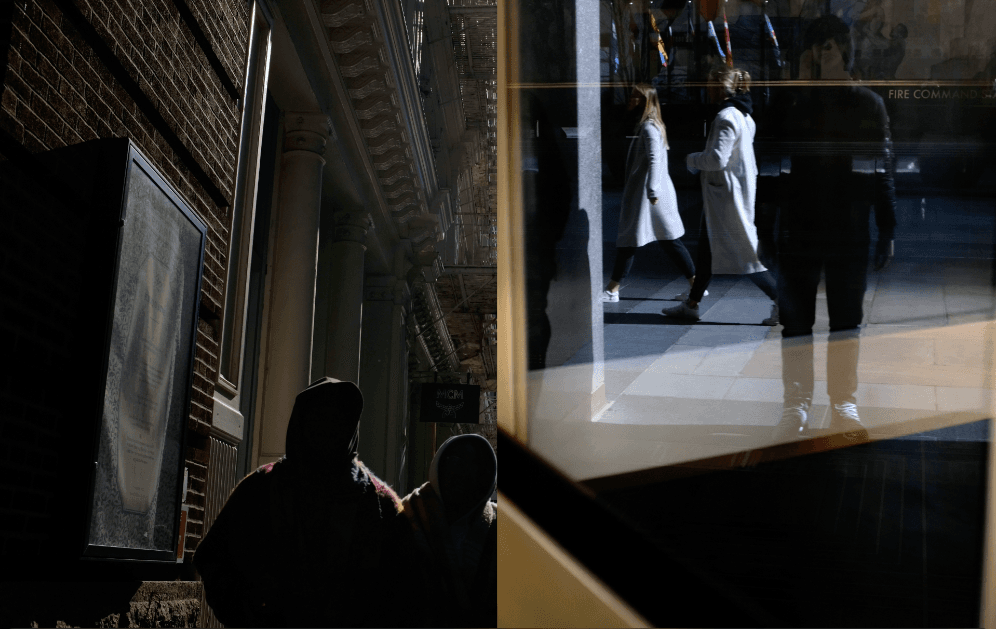 Diaporama Laurent Ardhuin